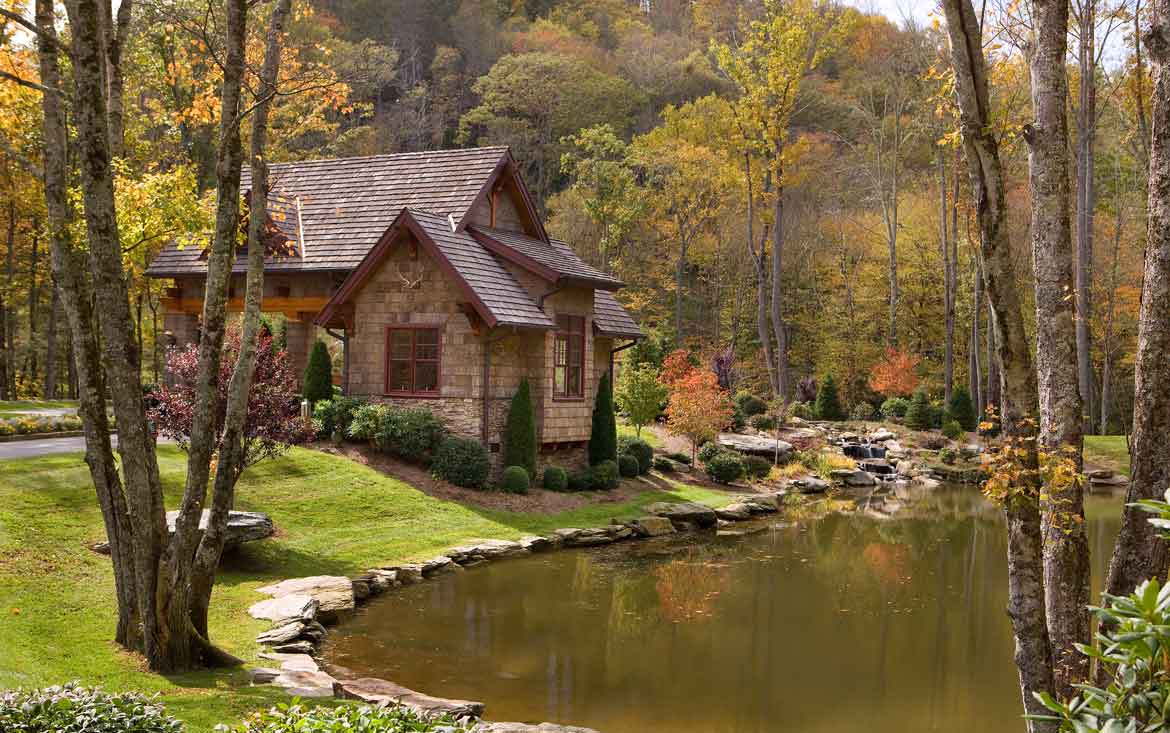 The Developers
Firethorn is the collaboration of Phyllis and Jim Lester and Bob and Joe Todd. Friends for over 20 years, they have worked on many development projects together.
When the Firethorn property became available, after being in private hands for over 65 years, the friends hiked the woods, found massive cliffs, un-fished small streams, and unbelievable long-range views. They agreed to execute all the necessary details to make this new neighborhood as special as the land on which it is located.
Jim and Phyllis have lived in Blowing Rock most of their adult lives and have contributed much to the business and cultural aspects of the community. Most recently, they built Timber Creek, one of the finest new neighborhoods in Blowing Rock.
Bob and Joe Todd are brothers who have been building fine homes and great neighborhoods in the Boone–Blowing Rock area since the early 80's. Both were born and educated in Boone, and after college, formed a construction and development business. Most recently they have been building fine homes in Sorrento Forest, between Boone and Blowing Rock.
The most recent joint venture between the Todds and Lesters was a show home that was used as a fund raiser for the Blowing Rock Hospital.